Community Hub McCall
5:30 – 7:00 pm
$15 drop in. Included in CUB Patronage and Membership
Just beyond yourself is where you need to be. David Whyte
An evening series blending great ideas, best practices, and good reads. Taking the best of what I've found and exploring it with you.
January 27 How are you Conscious? Introduction to Spiral Dynamics & Integral Theory
February 10 It's All Beautiful—Your Life on the Hero's Journey
March 9 Laugh More—How to Coach Yourself
April 13 Fun Times with Obstacles, a Introduction to Stoic Philosophy
May 11 Spark and Insight—Creativity Games
June 8 Walking with Thoreau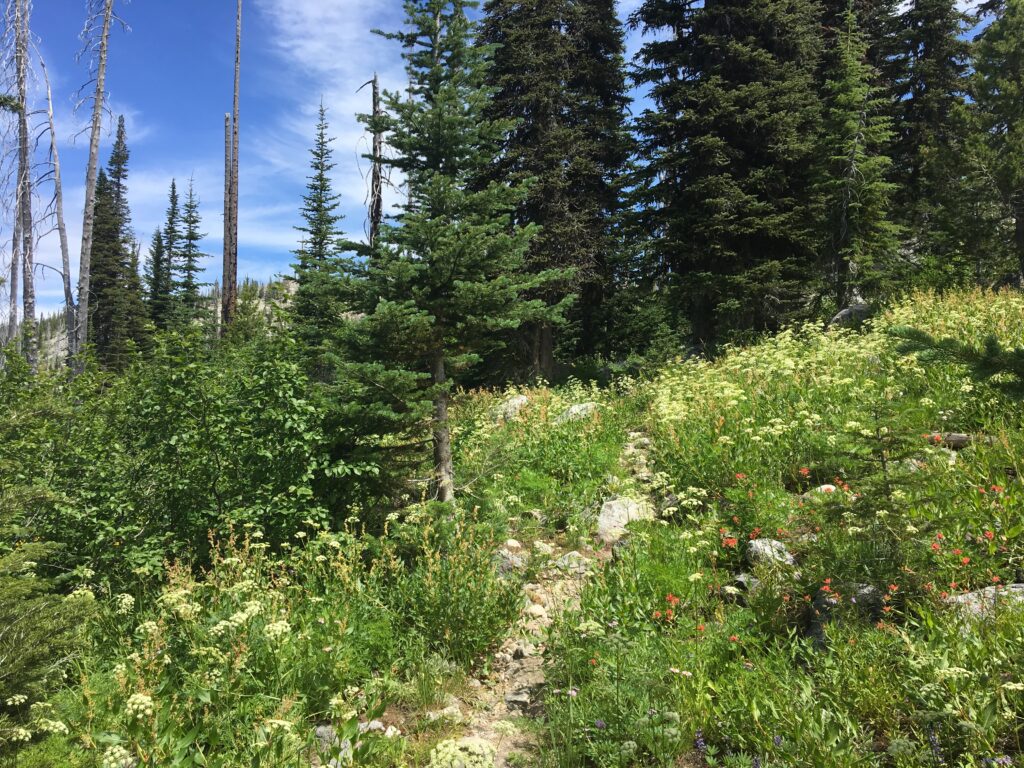 Let's dive in. It's my job to make this fun and accessible. It's our job to show up, be curious, and commit to a deeper understanding of this being human business.
The series will blend visuals and slides, texts, journaling, activities, and of course, conversation.
If anything sounds interesting, edgy, fun, or weird—it's for you. It's for all of us—just a smattering of good stuff from some of the world's wisdom traditions.
One reason why I opened CUB was to give Luminaire a playroom. This is my dream program. Now join me—let's untangle, discover, and consider some cool ideas.
Somewhere beyond ourselves, somewhere inside ourselves.
American Transcendentalism
The Hero's Journey
Stoic Philosophy
Creativity Practices
Yoga Philosophy & Psychology
Nonviolent Communication
Authentic Relating
Spiral Dynamics & Integral Theory
Coaching Structures
Spiritual Practices
Conscious Leadership