See what is true for you.
Find what is hidden in your motivations, goals, & obstacles.
Acknowledge the power of multiple perspectives.
Dive into resistance and follow joy.
Recognize the necessity of darkness.
Show up even more like you.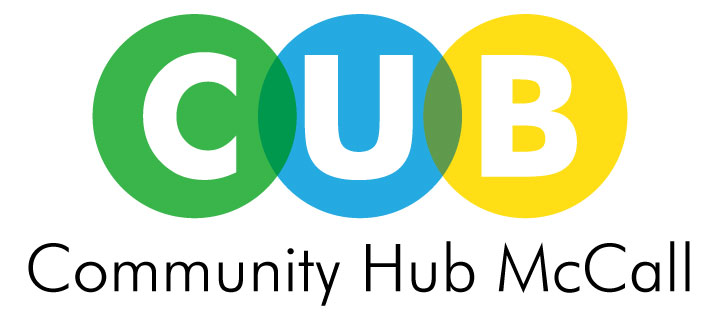 Check out our Community Space.
Collaborate. Create. Connect.
A shared community space for work, meetings, events, classes and meditation.
114 N Third Street | McCall, ID
Providing personal mindset coaching, corporate in-house facilitation and coaching, and unique events for self-growth and transformation.
We can co-create facilitation of your next retreat, workshop, training, or celebration from a menu of offerings in creativity, leadership, Integral, the humanities, effective communication, meditation, and yoga.
You can expect new ways to see your world.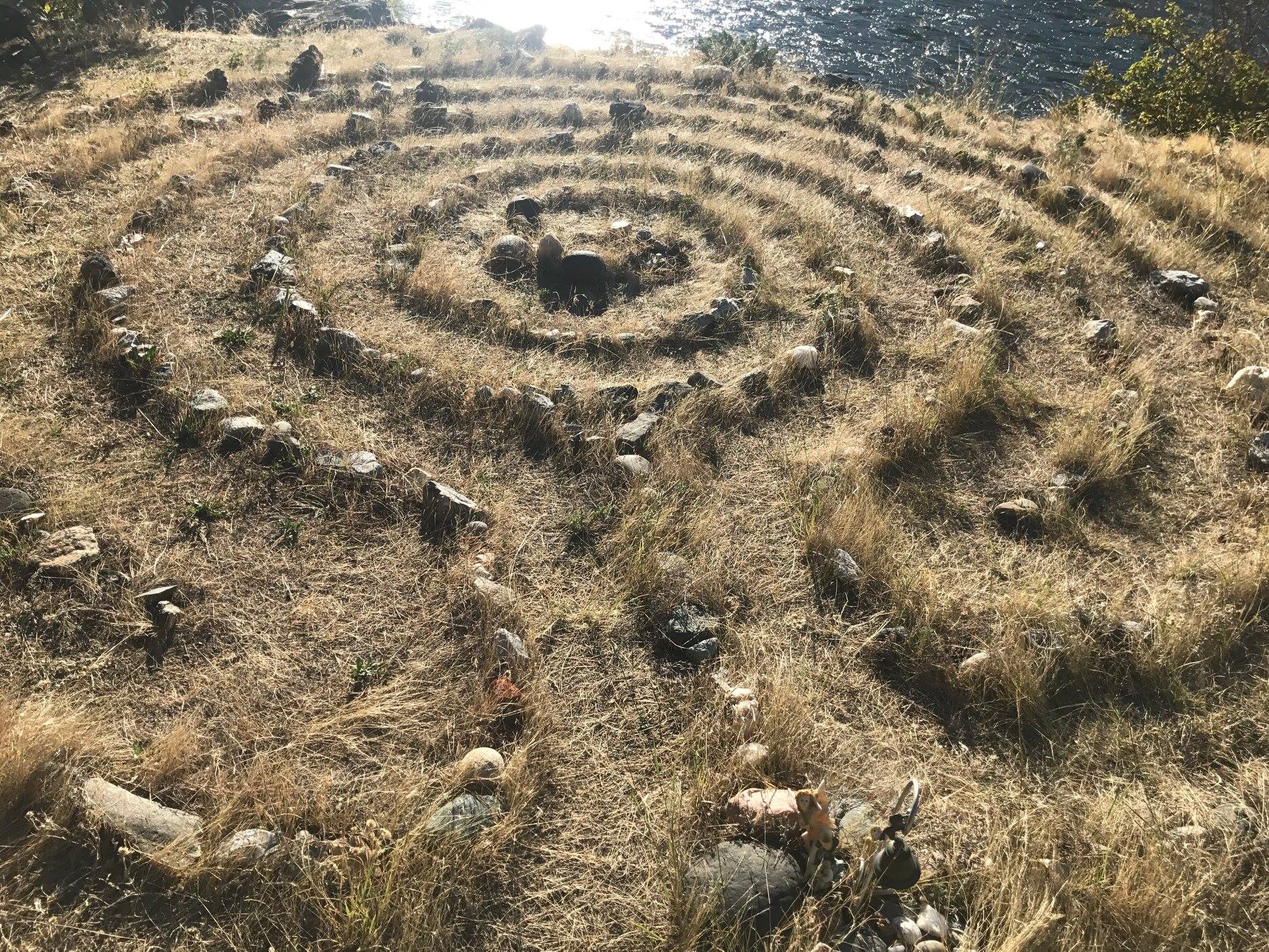 You last saw me rambling here about "Right Action" and what it means to do your job skillfully, selflessly, and cheerfully. I fully...
GET STARTED
Why me?
Because I've been there. I've been stuck not knowing the way out. I've blown it at communicating what I want or know. Mostly because I didn't know. I've felt uninspired and uncertain. I have wanted the world to be different.
All of that still happens. I just see it as opportunity and inspiration.
I also am committed to my clients. I will listen, be honest, and show up for you.
Based in Idaho, I can travel to your location or create a custom event from my home base in McCall or Mavens' Haven on the Salmon River.