Thursday 28 March 2019
and 
Thursday 25 April 2019

11am MST
Just filling in for Jeanette Dames, River Angel Ranch.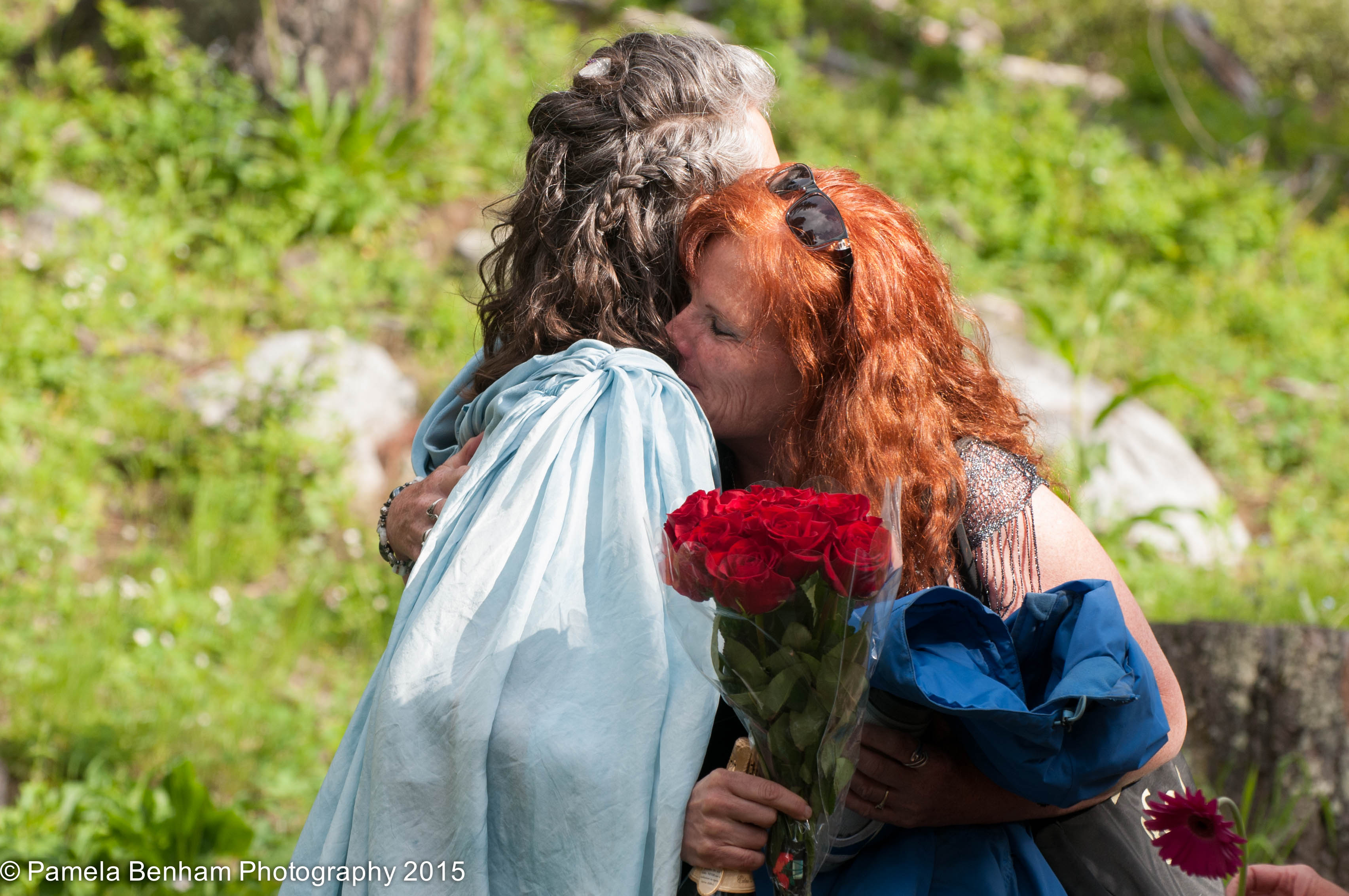 Join me on Jeanette's  Beacon of Light Radio show.  I'll touch on the Hero's Journey to preview the longer session on her Online I Am Worth It! Summit.
Then I'll take coaching questions and requests–so take the opportunity to call in and receive some support.
<~ Here we are in the woods for my elaborate 50th birthday party in 2015. Jeanette had to hike to the party in a dress, carrying a dozen roses and bottle of champagne!
Arrive a little early so you get all the internet techie stuff down.